Age Divisions & Yardages
Multi-Day Tournament Age Divisions & Yardages (see below chart for 1&Done yardages)
| | |
| --- | --- |
| Division | Approx. Yardage |
| Boys 16-18 | 6500-6900 +/-yds |
| Boys 13-15 | 6200-6600 +/-yds |
| Girls 16-18 | 5600-6000 +/-yds |
| Girls 13-15 | 5300-5700 +/-yds |
| Boys 10-12 | 5000-5400 +/-yds |
| Girls 10-12 | 4600-4800 +/-yds |
1&Done Divisions and Yardages for remainder of 2018 Points Year (Eagle Creek, Crescent Oaks and Rio Pinar) are as follows:
Boys 16-18: 6500-6700; Boys 13-15: 5900-6200; Girls 16-18: 5300-5600; Girls 13-15: 5000-5400; Boys 10-12: 5000-5400; Girls 10-12: 3800-4200.
The Tour Championship at Orange County National, November 17-18, 2018, kicks off the 2019 Points Year, which will run until November 15, 2019. 2019 Points Year divisions and yardages will be announced soon.
Note: projected yardages are subject to change due to onsite golf course setup, golf course conditions, and weather. These yardages are solely a projection and may increase or decrease for the actual tournament.
Note: For the 2018 Points Year, which runs from Jan. 1, 2018 - Nov. 15, 2018, your age on the final round of a tournament will determine the division you will play in for that event. In the case of a birthday moving you into a new division during the course of the points year, you may wish to play up a division early on if you are vying for year end honors or Player Of The Year for a division. Please know that points earned in a division won't transfer to another division.
Note: If you turn 19 years old in 2018, you can still play with Premier, but you'll play on our new Adult tour, which offers both one day net events and two-day gross events. Visit www.premiergolftour.com to learn more, and as always, feel free to email or call us with any questions!
Note: For two-day events, plaques are awarded to the Top 3 finishers. For 1&Done events, framed awards are awarded to the Top 3 finishers.
_______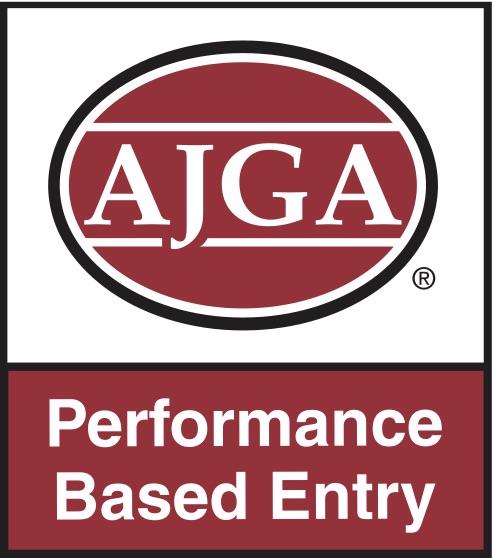 AJGA Stars can be earned on the Boys 16-18, Boys 13-15, Girls 16-18, and Girls 13-15 divisions at select events.
Visit the event's information page to see if it will have AJGA Stars available, or contact us.
_______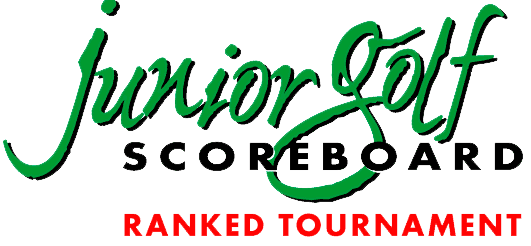 As long as 5 or more competitors finish 36 holes from the same tees, the event will be ranked by the National Junior Golf Scoreboard.