Chip In Program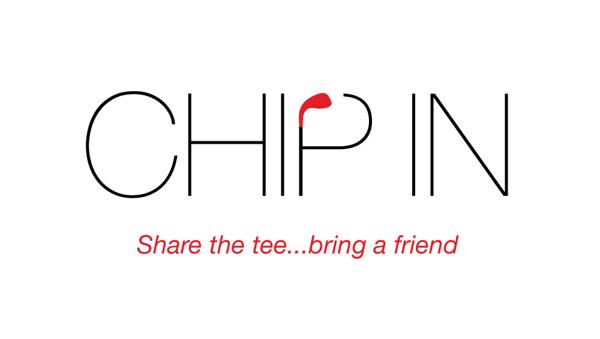 Premier Golf Tour has developed a rewards program for players that refer new players to sign up and play in our tournaments. This is in response to increasing the field for players that are chasing AJGA Stars, which is based on number of players that START a tournament. PGT wants to challenge every family to help and "Chip In" by inviting friends to play. Chip In works great with 1&done events… a great way to get players' feet wet in competitive golf. And it works great with our two day events as well!
Both the referring player and the new player will each receive a sleeve of their favorite brand of golf balls!
How It Works:
For the current PGT player, simply email karen@premierjuniortour.com with your name and the new player's name, and which tournament you will both play at. Let us know the brand and type of ball you want us to bring to the tournament!
If you are new to Premier, sign up for your FREE parent account and FREE junior player account today! All players still receive a FREE profile page that lists past tournament results, upcoming tournaments for the player, scoring averages, statistics, a free picture upload of the player, etc.
We look forward to seeing you out on Tour!